According to south Korean technology weibo, samsung is currently testing next-generation mobile Soc, interim Exynos 8895 models. 10 nm technology is adopted in the chipset, representing the mobile processors a great leap forward, at the same time, the main frequency up to 4 GHZ.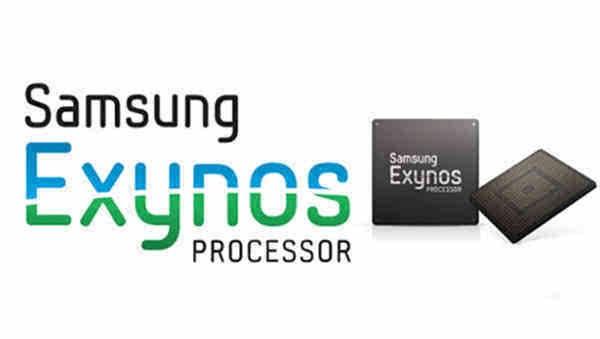 At present, the mainstream of the mobile Soc adopt 14 nm process technology, samsung Exynos 8895 is more advanced, energy saving. In addition, the main frequency speed will improve at least 30%, is expected to be about 3 GHZ, but sources say samsung is testing more powerful custom kernel, frequency is expected to reach 4 GHZ, very spectacular.
4 GHz, of course, hard to avoid is overheating, but considering the qualcomm snapdragon 830 will run on a 3.6 GHz, samsung beyond is understandable, after all Exynos series has been in a more powerful processing performance. Exynos 8895 is expected to first appeared in a version of the samsung Galaxy S8.